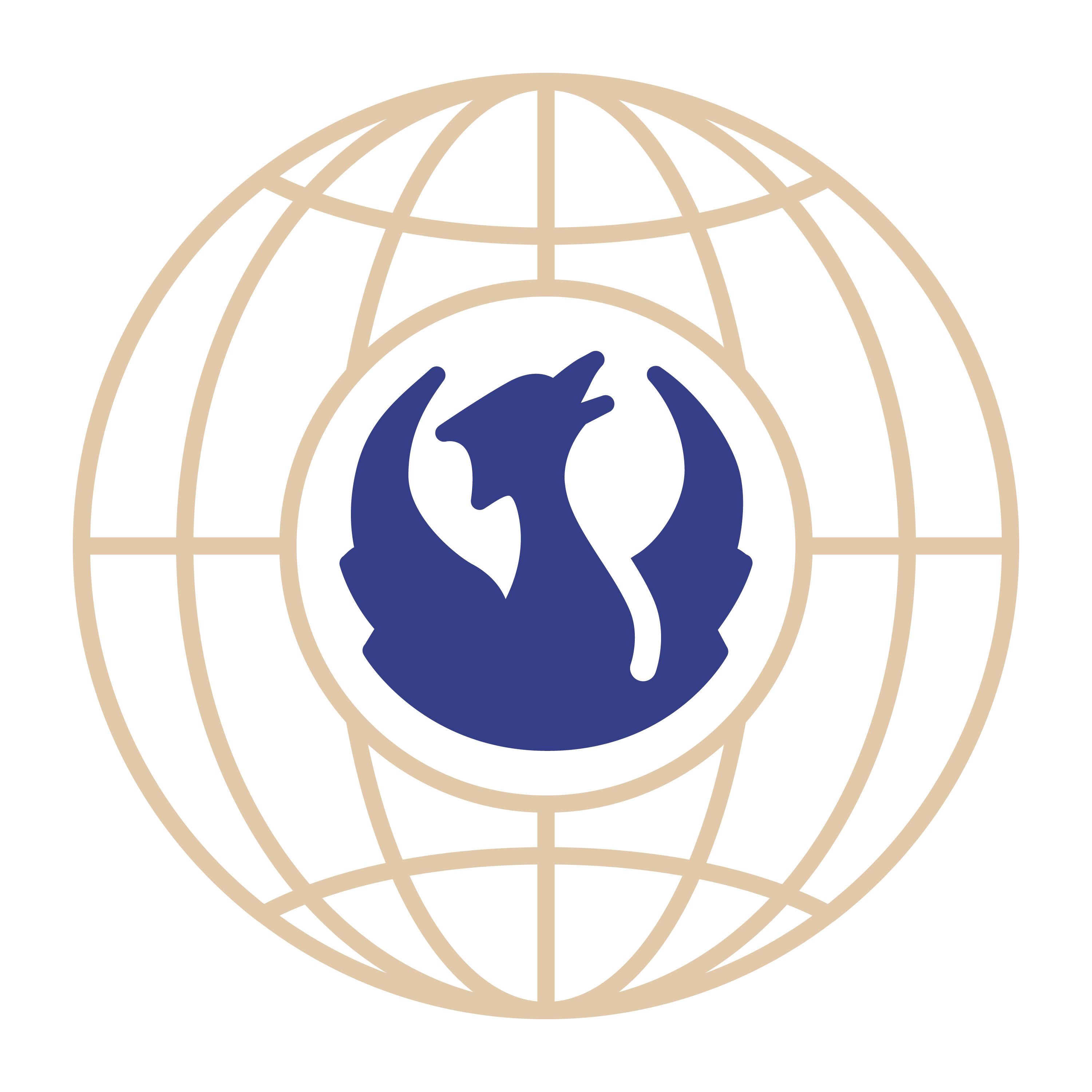 If you work in historic preservation long enough, inevitably the question comes up, "Do you believe in ghosts?" For today's guest, Mindie Burgoyne, she's made a career of telling those stories as a travel writer, blogger, author, and most famously, a tour operator.
Her focus is traveling within the context of a story to the mystical places that stir the mind and spirit. Her tour company has three subsidiaries: Chesapeake Ghost Walks, a cluster of ten regional ghost walks on the Eastern Shore of Maryland; Thin Places Mystical Tours, which hosts annual tours and travel services to sacred, off-the-beaten path destinations in Ireland; and Travel Hag Adventures, "a travel club for girlfriends."
In this episode, Nick and Mindie discuss how she began hosting ghost tours both domestically and abroad. You will learn: a creative approach to marketing history and preservation to non-preservationists; how to maintain historic integrity while sharing local lore and ghost stories, how to combat negative perceptions of the paranormal within the field of preservation, the difference between educating and conjuring, and if Mindie actually believes in ghosts herself.
So leave the light on or risked getting spooked on this year's PreserveCast Spooktacular.
PRESERVECAST FB PAGE
https://www.facebook.com/preservecast/
PRESERVECAST TWITTER
https://twitter.com/preservecast