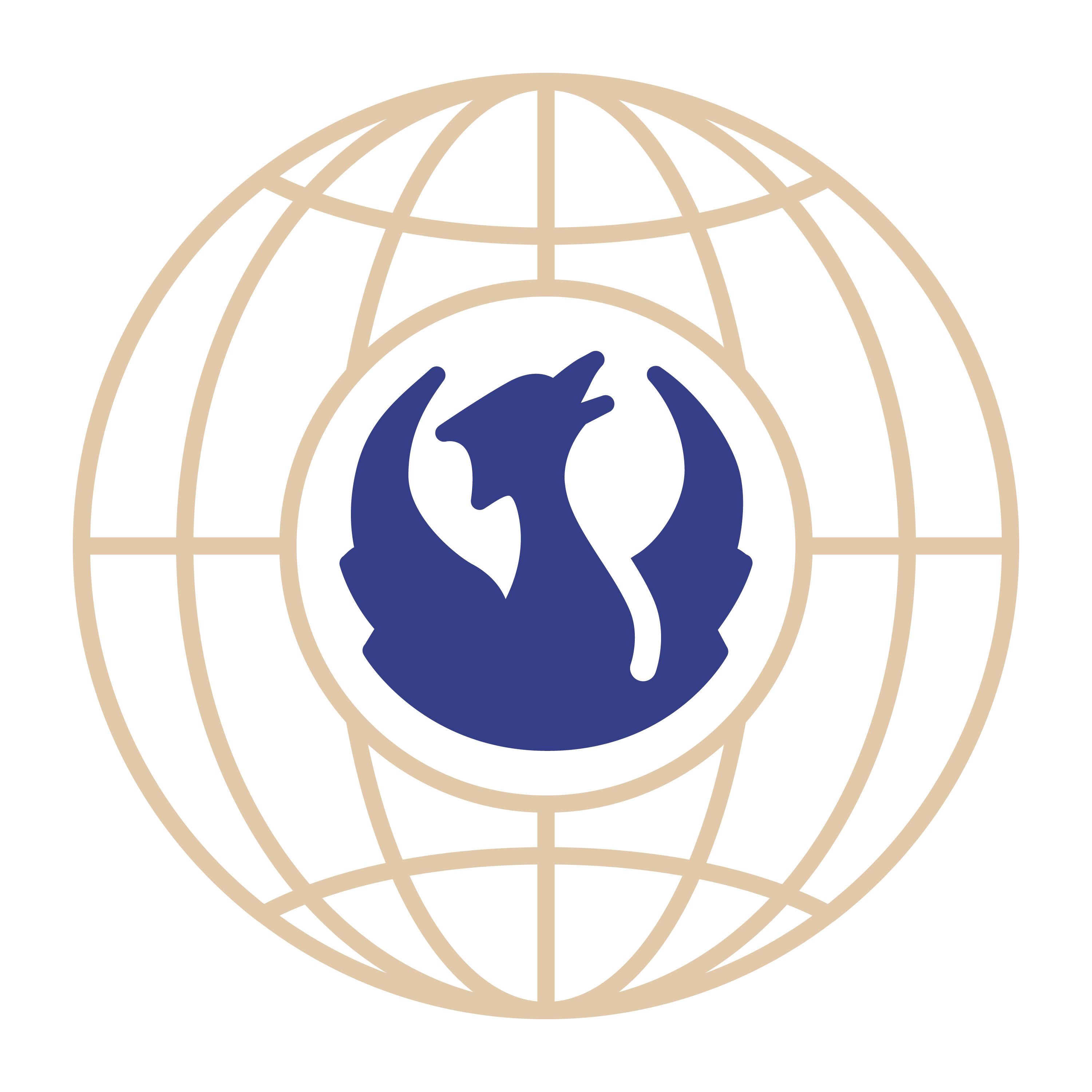 While national and state preservation groups may grab the headlines, preservation is truly won and lost at the local level. It's the grassroots advocates and volunteers working in communities across the nation who are accomplishing the challenging work of preserving historic places. Today's guest, Carrie Albee, is leading the efforts of Frederick County Landmarks, a group charged with preservation in one of Maryland's largest and most historic counties.
Today, Nick and Carrie discuss future plans for the Beatty-Cramer House, which dates back to 1732! It is a rare survivor of early colonial vernacular building tradition, displaying a merging of Dutch, English, and early American carpentry techniques.
Recently, Preservation Maryland's Six-to-Fix program has selected the organization's Beatty-Cramer House as one of the six focus projects for 2018.
In this episode you will learn:how grassroots advocacy actually garners real, triumphant results; the benefits of living in a historically rural community; the issues rural communities face from encroaching sprawl from greater metropolitan areas; the challenges associated with deciding a new use for an culturally-significant historic house; and how to build hype and community excitement around an emerging historic site. Get ready to preserve local on this week's PreserveCast!
PRESERVECAST FB PAGE
https://www.facebook.com/preservecast/
PRESERVECAST TWITTER
https://twitter.com/preservecast
PRESERVECAST SHOW NOTES
https://www.preservecast.org