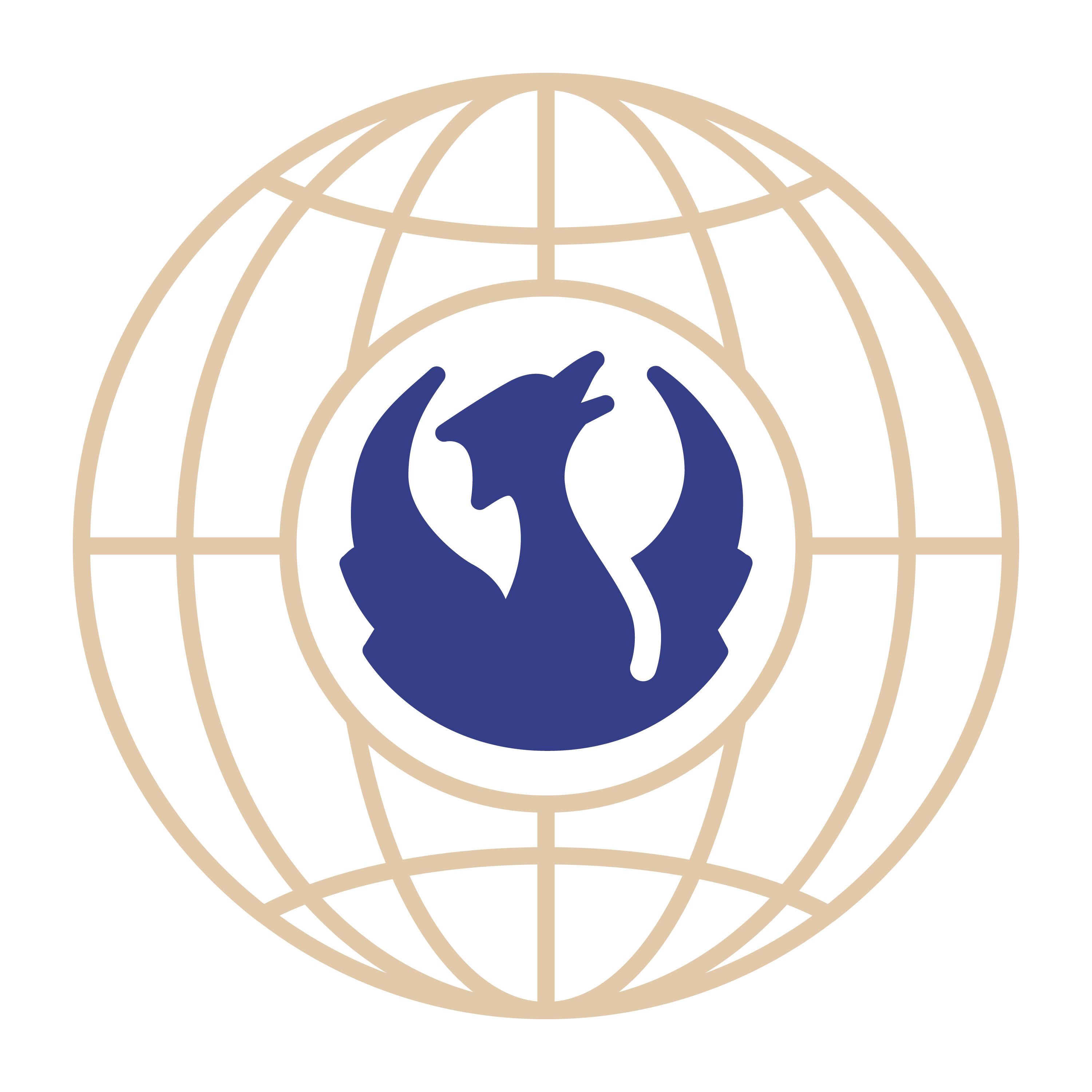 Reflection of the term "cultural landscapes" conjures up sweeping images of natural wonders and vast landscapes. More specifically, it refers to the historic and contemporary interventions we have made upon those landscapes.
Today's guest, Dr. John Sprinkle, is the Bureau Historian for the National Park Service's Park History Program. Recently, he has written Saving Spaces: Historic Land Conservation in the United States, which details efforts to preserve significant land and structures. The book explores how the places we preserve reflect our cultural, societal, and generational values.
Today Nick and Dr. Sprinkle discuss what spurred his exploration of historic land conservation. In this episode you will learn: a cross-examination of preservation cannon, conventions, and practices; why there is seemingly pervasive disconnect between preservationists and cemetery preservation; the history of open space conservation that operated during the era of Urban Renewal; and a surprising anniversary on this day in history. So get ready to dig deep into the history of American historic preservation on this week's PreserveCast!
PRESERVECAST FB PAGE
https://www.facebook.com/preservecast/
PRESERVECAST TWITTER
https://twitter.com/preservecast
PRESERVECAST SHOW NOTES
https://www.preservecast.org