Episodes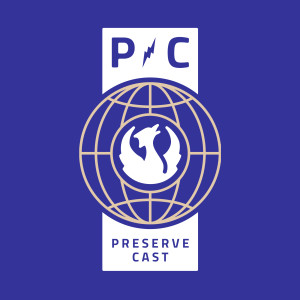 Monday Aug 31, 2020
Monday Aug 31, 2020
It has been historically all too easy for the places associated with underrepresented communities to fall through the cracks of the historic record.
To a degree, that has been the case with the overly-simplified history presented of the Women's Suffrage Movement. But with the recent spotlight on the 100th Anniversary of the 19th Amendment, new research and a more inclusive and accurate telling of the complex history has started to fill in those cracks.
In this rereleased episode, your host Nick Redding was joined by historian Kacy Rohn, the author of Maryland's historic context report focused on uncovering the stories of the remarkable women of Maryland's suffrage movement.
Join us for a discussion on the fight for women's right to vote in the United States, and the power of place to help us remember that fight.
This is PreserveCast.