Episodes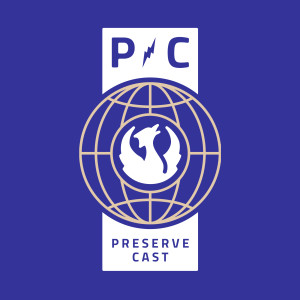 Monday Jul 20, 2020
Monday Jul 20, 2020
The story of where we live is uniquely personal. Many historic homes have been preserved and opened to the public – places that tell a story about the way we once lived.
However, American public housing – places built and maintained by governments – has been long been overlooked, forgotten, and worse yet, maligned.
Today's guest, Dr. Lisa Lee, is working to solve that gap in memory and understanding as the Executive Director of the National Public Housing Museum, the only cultural institution devoted to telling the story of public housing in the United States.
Find the best spot to sit and relax in the place you call home as we talk about the history of housing on this week's PreserveCast.