Episodes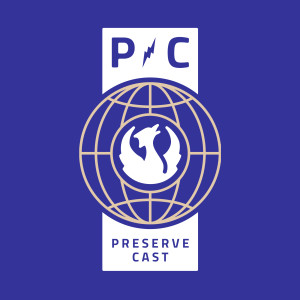 Monday Jul 06, 2020
Monday Jul 06, 2020
In challenging times, nature brings us peace. From time immemorial, humans have taken to nature to soothe their anxious and tired souls. In today's busy and built world, opportunities to experience and commune with nature are limited – but today's guest is doing something about that.
Alden Stoner is the CEO of Nature Sacred, an organization dedicated to bringing natural sanctuaries to urban communities to reduce stress, improve health and strengthen communities. It is work that was important before and is becoming increasingly more important every day the nation confronts its current challenges.
Take a deep breath and find your favorite tree – we're talking nature in urban spaces on this week's PreserveCast.