Episodes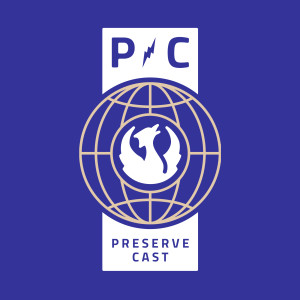 Monday Jun 22, 2020
Monday Jun 22, 2020
As the nation confronts a crippling pandemic – we find ourselves drawn to history for parallels. History provides context for the confusion.
Today's guest has dedicated her career to exploring those connections. Dr. Marian Moser Jones is a social historian and ethicist of public health who studies the way in which Americans care for other Americans – and how that shapes our response in emergencies like the current pandemic.
Stay calm – we'll get through this – and we'll learn how on this week's PreserveCast.