Episodes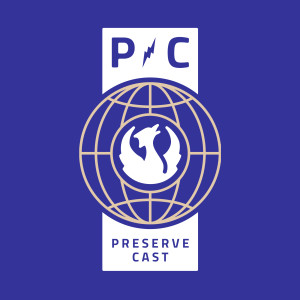 Monday May 18, 2020
Monday May 18, 2020
Few names are as synonymous with Civil War battlefields as "The Bloody Cornfield." It conjures up visions of harrowing bloodshed and the tragedy of fratricidal combat.
Yet, for over 150 years, the story of this struggle has been difficult to track – the sway of battle back and forth over David R. Miller's cornfield was a confusing melee of destruction. To help interpret this pivotal story, historian and author David A. Welker has produced a detailed study of this pivotal moment in American history which captures the reader and makes the compelling case for the national significance of these 20+ acres of Maryland soil.
On this week's PreserveCast, we're taking a trip back to Sharpsburg, Maryland, on the morning of September 17, 1862, and descending into the Bloody Cornfield.