Episodes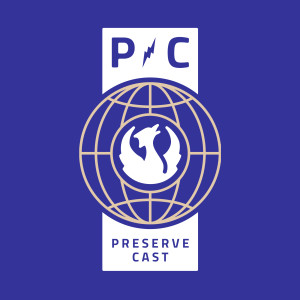 Thursday Mar 26, 2020
Thursday Mar 26, 2020
In the penultimate episode of PreserveCast's special series during the COVID-19 pandemic, we will hear from Jim Lindberg, Senior Policy Director for the National Trust for Historic Preservation who will discuss the ways the goals of preservation are interconnected with those of advocates for issues like the environment, community health, and equitable development.
Collaboration and partnership are a key part of any successful preservation effort and this presentation by Jim Lindberg will explore the importance of this broad coalition to build systems that encourage building reuse. Research across these various fields demonstrates the need to build new rules and unwind entrenched thinking on building communities. The aim to create places that are greener, healthier, and more equitable applies to urban and rural communities alike.
James Lindberg has more than 25 years of experience in historic preservation, planning, and sustainable development. Through his leadership of the National Trust's Research & Policy Lab and the ReUrbanism initiative for cities, he seeks innovative ways to encourage building reuse and create more inclusive, healthy, and resilient communities.