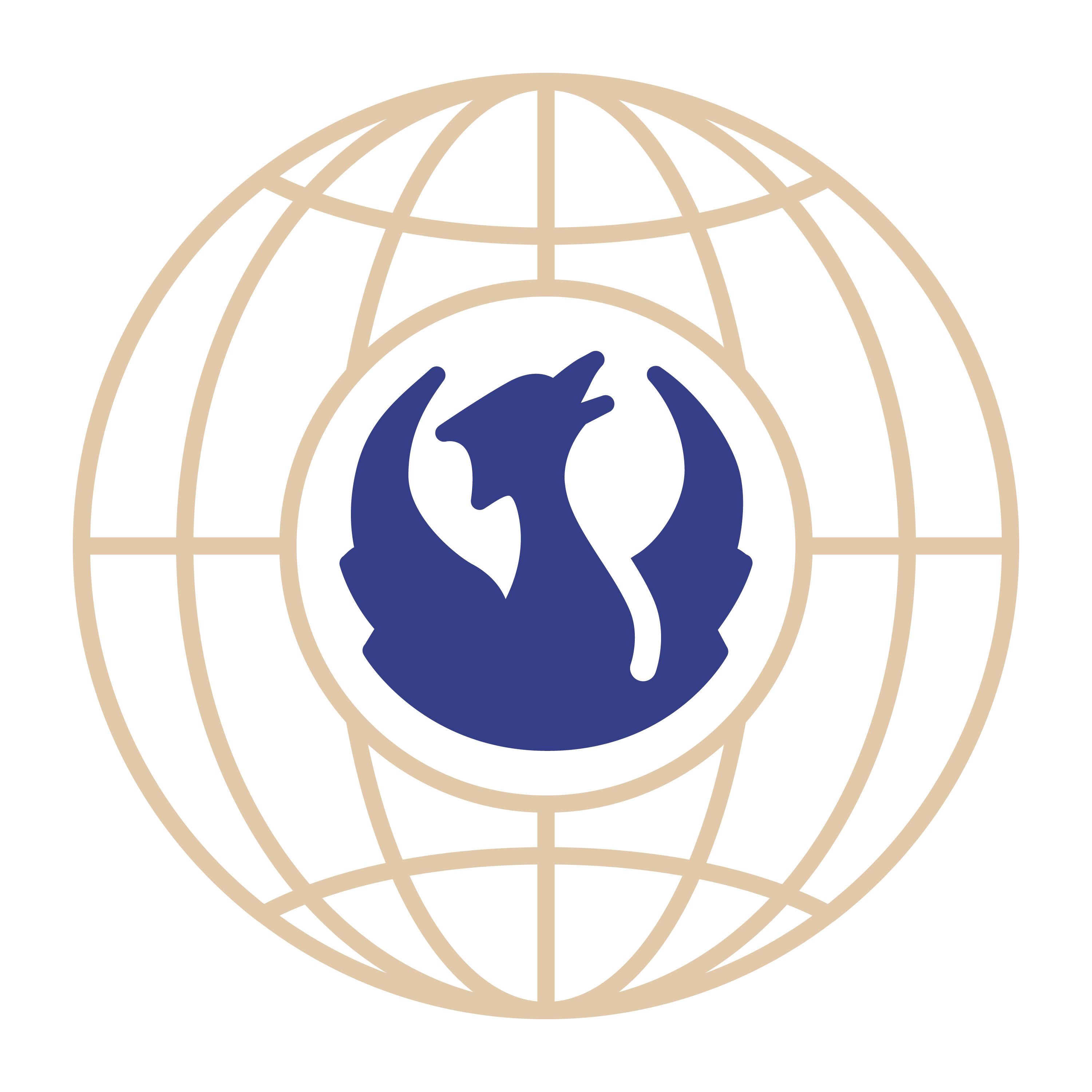 The term "policy" is usually associated with facts, figures, and dry, boring statistics. Today's guest, Renee Kuhlman, proves that association wrong.
In her 19 years at the National Trust for Historic Preservation, Renee has provided advocacy training, written articles, and briefs on policy issues, and has worked with preservationists around the country to effect real and meaningful change. As the current Director of Policy Outreach, Renee has been assisting legislators and advocates across the country with the adoption, expansion, and protection of state-level and federal-level historic rehabilitation tax credit programs.
Most recently, she has been involved in a multi-year campaign to protect historic tax credits, which are some of the most important tools available to the preservation community. Renee also works on a campaign to enact dedicated funding for the maintenance of historic resources in our national parks.
In this episode, Nick and Renee discuss: what a historic tax credit is and why you should care; the deconstruction of negative myths surrounding historic tax credits and how they benefit communities; how real estate developers and you can benefit from both federal and state-level historic tax credits; the role local grassroots organizations played in saving federal historic tax credits last year; resources you can access to advocate for; and how to improve or increase your state's historic tax credits; and how our national parks hold more than just beautiful outdoor scenery/
As you can see, it's not just all stats and figures on this week's episode of PreserveCast!
PRESERVECAST FB PAGE
https://www.facebook.com/preservecast/
PRESERVECAST TWITTER
https://twitter.com/preservecast
PRESERVECAST SHOW NOTES
https://www.preservecast.org