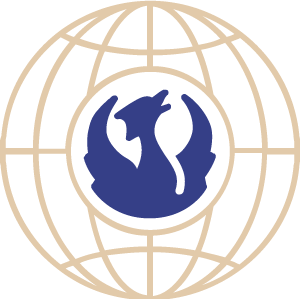 When does history end? For some, like today's guest Clare Lise Kelly, it might be closer to the present than you think. Clare is an architectural historian here in Maryland whose focus is the preservation of mid-century modern architecture from the 1950s and 60s. She literally wrote the book Montgomery Modern, focused on the architecture of Montgomery County, northwest of Washington D.C. From the future of office parks to Frank Lloyd Wright, there's a lot to cover before we have to say so long on this episode of PreserveCast.
Listen here: https://www.preservecast.org/2017/10/23/clare-lise-kelly-montgomery-modern-whats-the-future-for-mid-century-modern-architecture/
Producer's note: At around the 24:00 minute mark, Clare mentions an example of a building with a successfully, fully-restored facade. She said the Seagram Building, but was actually intending to reference the Lever House.