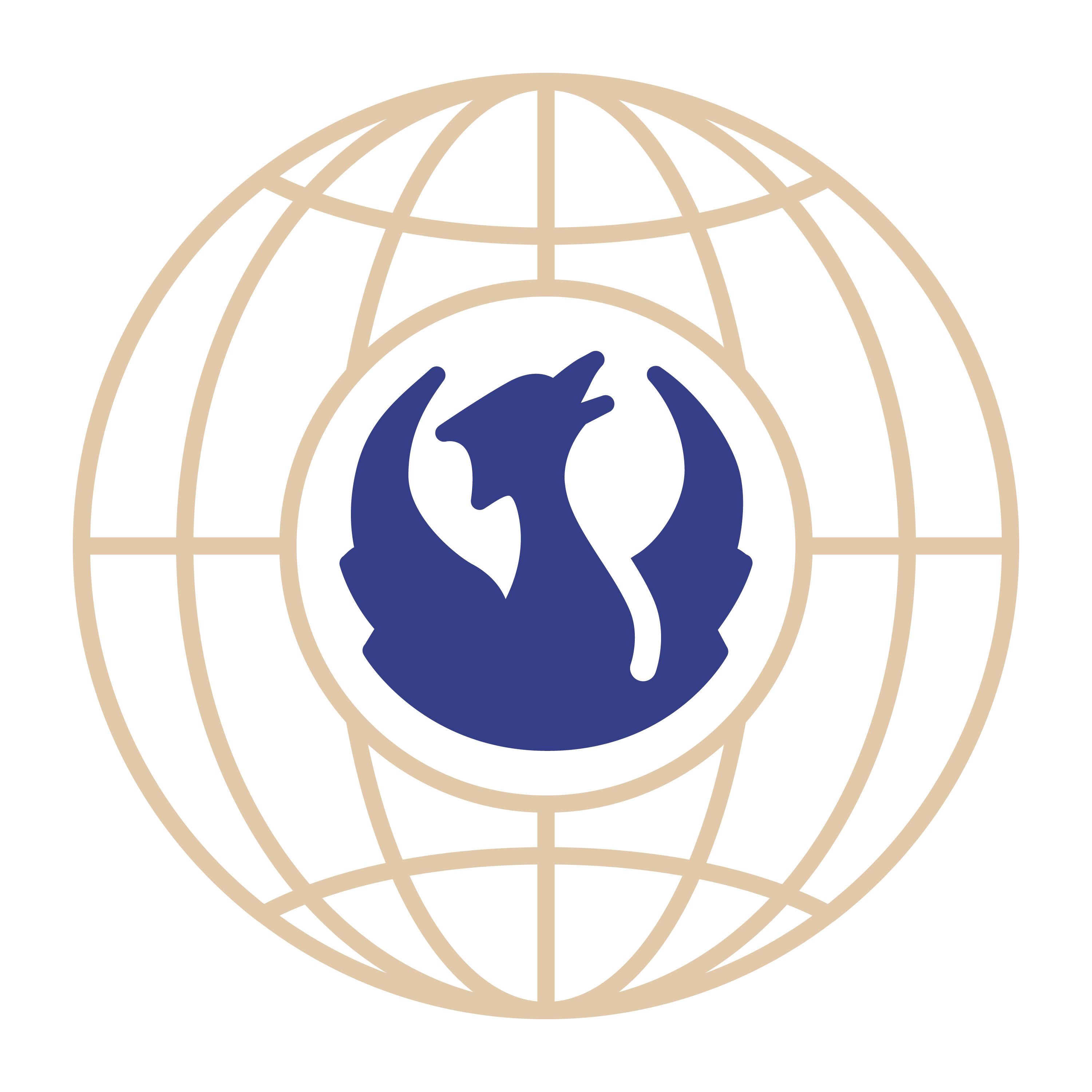 Few names over the past twenty plus years have been as synonymous with the National Trust for Historic Preservation as David J. Brown. David served as the Chief Preservation Officer for the Trust and has worked with several CEOs to implement a complex, difficult and costly mission to save America's historic places. As David has recently departed the Trust and begins writing his next chapter, we had a chance to sit down with this influential preservationist to talk about where he's been and where he's headed on this week's PreserveCast.
David J. Brown led National Trust's comprehensive preservation efforts, with four decades of experience in working to save historic places and build thriving, livable communities. He played a key oversight role in the implementation of the National Trust's Preservation10X strategic vision, including the National Treasure campaigns that helps protect some of America's most significant and threatened historic places. He guided the Trust's advocacy work on behalf of the country's most important preservation laws and incentives. And he supported local preservation leadership by providing the preservation community with effective, high-impact training offerings.
Prior to his work with the National Trust, David served as the founding executive director of the Preservation Alliance of Virginia, where he produced one of the nation's first studies on the economic impact of preservation, and as director of the Historic Staunton Foundation in Virginia. He was among the first graduates of the Historic Preservation Program at Middle Tennessee State University and has a Masters in Planning from the Georgia Institute of Technology.