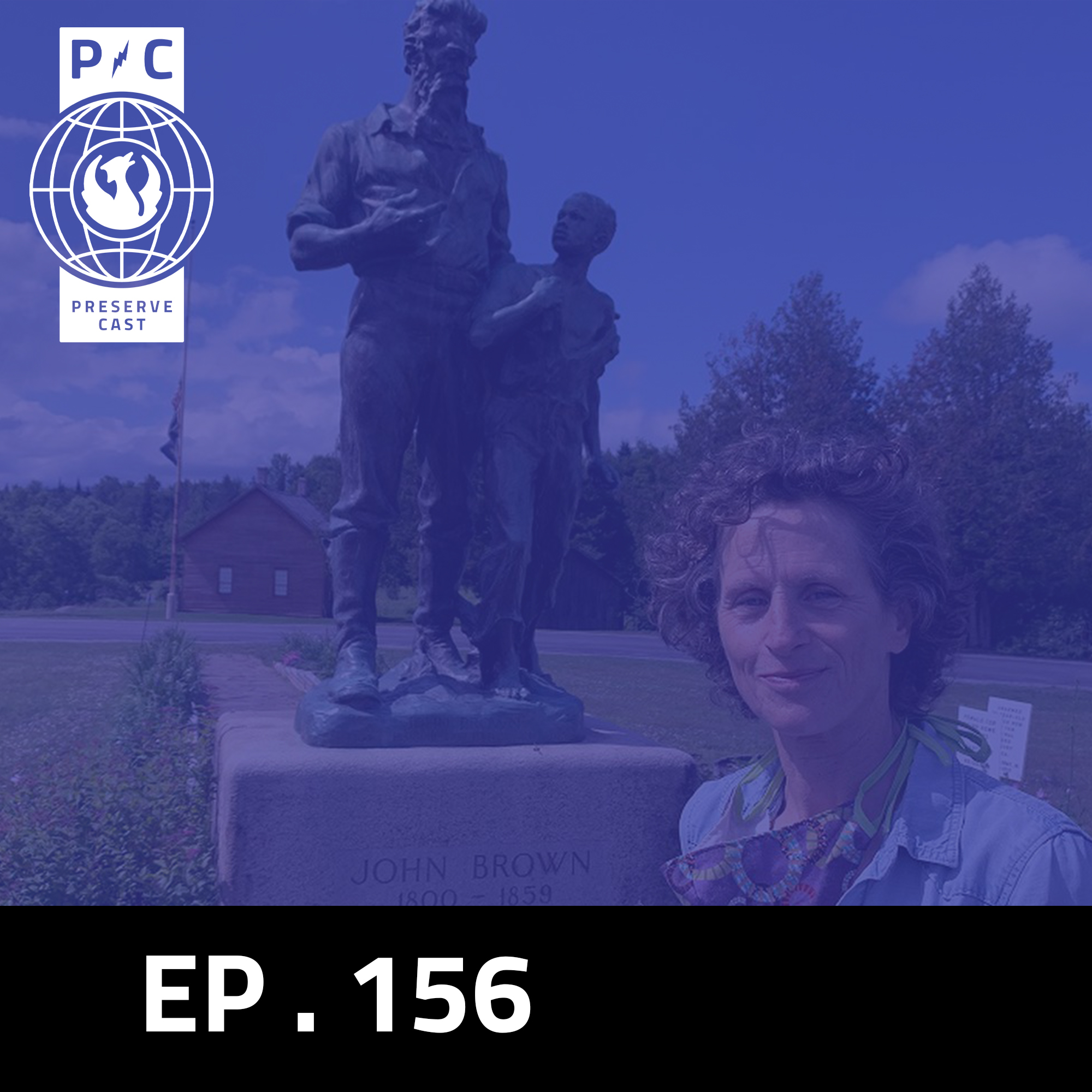 John Brown.
Few names in American history inspire as much controversy, admiration, and consternation. He was a controversial figure in his own time and remains so today. No matter your opinion, Brown's legacy is critically important and must be explored and remembered.
Today's guest, Martha Swan, is the founder and Executive Director of John Brown Lives!, an organization dedicated to preserving Brown's farm in upstate New York and using his legacy to inspire future generations.
On this week's PreserveCast, we're talking about John Brown, memory and how to use the past to engage the present.