Episodes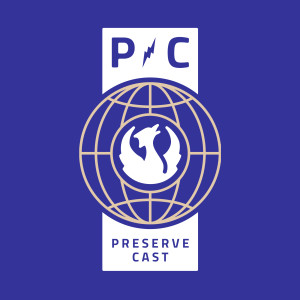 Monday Jun 01, 2020
Monday Jun 01, 2020
Few guests to PreserveCast have commanded as large an audience as today's guest, Ruth Goodman.
Ruth is an award-winning social and domestic historian of British history who has been involved in several highly-rated BBC television series and has used her knowledge and charm on the screen to make history approachable and interesting.
On this week's PreserveCast we're crossing the pond to learn from a master of public history in a time when history matters more than ever before.