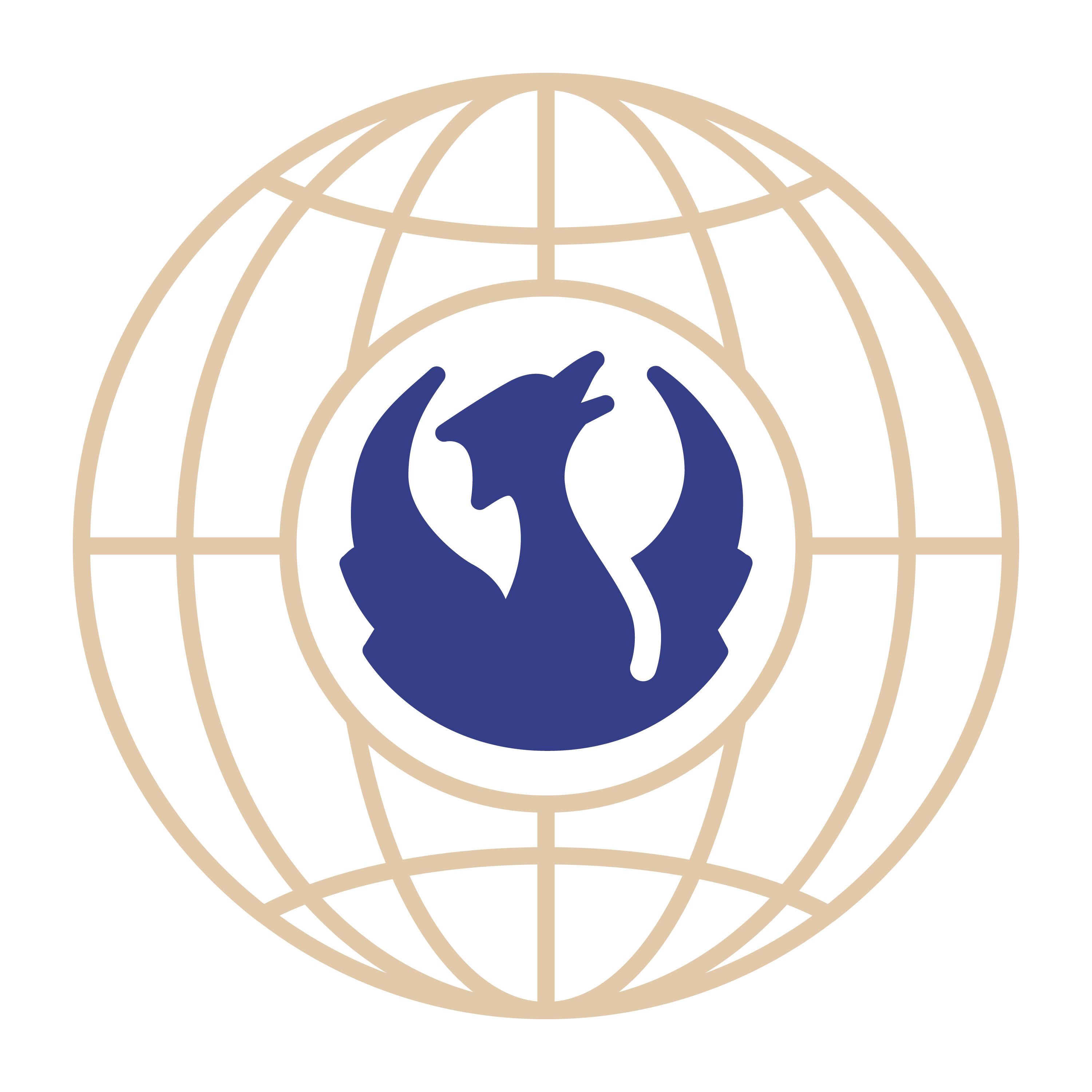 Why is it that some communities succeed and others flounder? What draws people into some shops and not others? What makes a great community? Is there a science to revitalizing downtowns and communities? Today's guest, Heather Arnold, has made a career helping to answer these questions and many more. Grab you calculators and open up a new spreadsheet, because on this week's PreserveCast we're taking a deep dive into the science of revitalization and community redevelopment.
Heather Arnold is the principal of research and analysis and managing director of public sector work at Streetsense, a strategy and design collective based in Bethesda, MD. In this role, Heather specializes in retail market analysis, incentive planning, and merchandising for downtown environments. With over 20 years of experience, she has made incredible strides toward shaping urban commercial landscapes and increasing access to opportunities in underserved neighborhoods. In this pursuit, she has been a catalyst for meaningful change — from repositioning malls toward active uses to creating community where surface parking once dominated.
With an expert eye toward the development and implementation of retail solutions, Heather brings data-driven strategy to communities in need.